Simplify Your Money Decisions
and Enjoy Life!
Your Next Chapter - What Lies Ahead?
Take time now to reflect on the life you envision as a newly single woman. The possibilities are endless: exploring new travel destinations, starting a business, moving closer to family, changing jobs or careers, returning to school, to name a few. The focus is on your physical, emotional, spiritual, and social well-being. Like an author with pen in hand, you're in charge of writing your next chapter. And yes, money plays a role. You don't need all of the answers today because you are moving at your pace.
When one door of happiness closes, another opens, but often we look so long at the closed door that we do not see the one that has been opened for us. Helen Keller
Working Together 1:1 Opens The Door to What is Possible
Breaking It All Down
Divorce presents an opportunity for a fresh start and a new beginning. We'll work to solidify your financial foundation by:
Prioritizing your financial priorities
Exploring the obstacles getting in your way
Identifying the values and dreams you hold dear
Creating personalized actionable steps to pave the way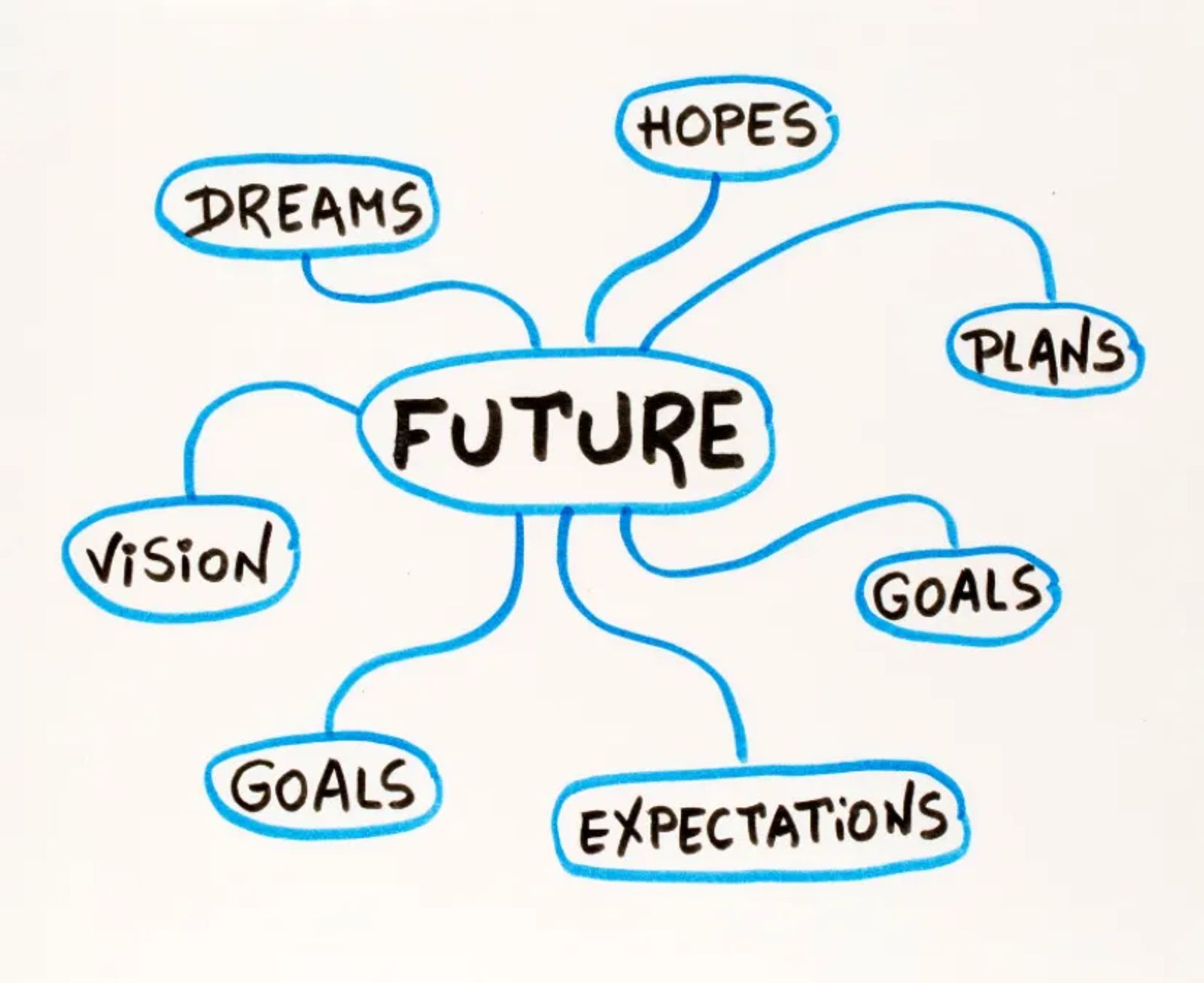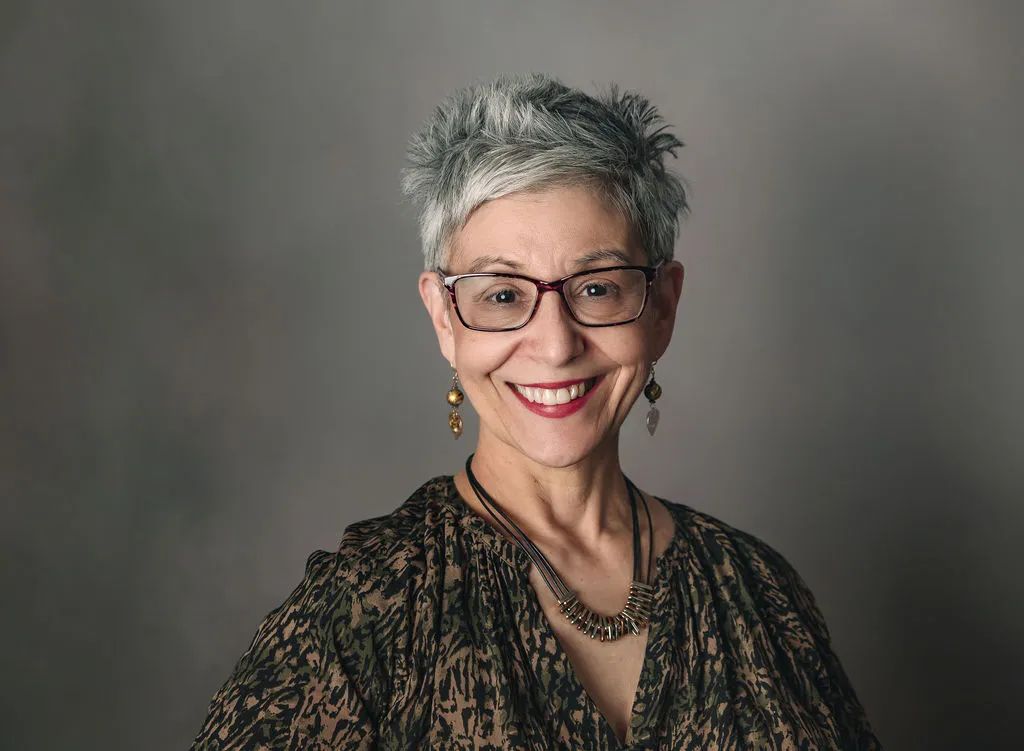 Let's Get Personal
I believe in open, honest dialog, like friends who meet for coffee.
I promise to do my part to listen, strategize, and keep you motivated to stay on course; the rest is up to you.
I have decades of financial industry knowledge to address and allay your concerns.
I want to help you rebuild your life financially and empower you with the confidence that you will thrive during this transition to live fully and freely