I survived my midlife divorce
So will you
My Journey, Briefly
At age 53, my 27-year marriage ended. The mediation process was fair as far as a business transaction was concerned, but it raised these uncomfortable questions:
Could I support myself on my income?
What does my financial future look like?
Is retirement a longshot?
Despite my 15+ years experience in financial planning, I wasn't personally immune from the overwhelm and anxiety that many women face during and after divorce. During my marriage I did have one thing going for me: I managed our finances as the more responsible spouse.
I knew this wasn' the case in many marriages. I'd witnessed meetings with couples where husbands managed all of their financial affairs. Wives were disengaged and happy to defer to their spouses to be decision-makers. I realized that if they were to divorce, these wives would be completely in the dark and paralyzed. So I decided to do something about that.
Because the statistics don't favor middle-aged divorced women.
Women are more likely to retire sooner than they planned due to health issues or caregiver responsibilities.
Women who leave the workforce to raise a family are behind schedule when saving for retirement
Working and earning less mean lower Social Security benefits
Myra Alport
My Background
Accredited Financial Counselor®
15+ years in financial planning and wealth management
Champion of financial literacy for women, non-profit volunteer
Founding member, Financial Coaches Network
Member, AFCPE® – Assn of Financial Counseling & Planning Education*
A strong commitment to help you rebuild your life financially and empower you with the confidence that you will thrive during this transition and beyond.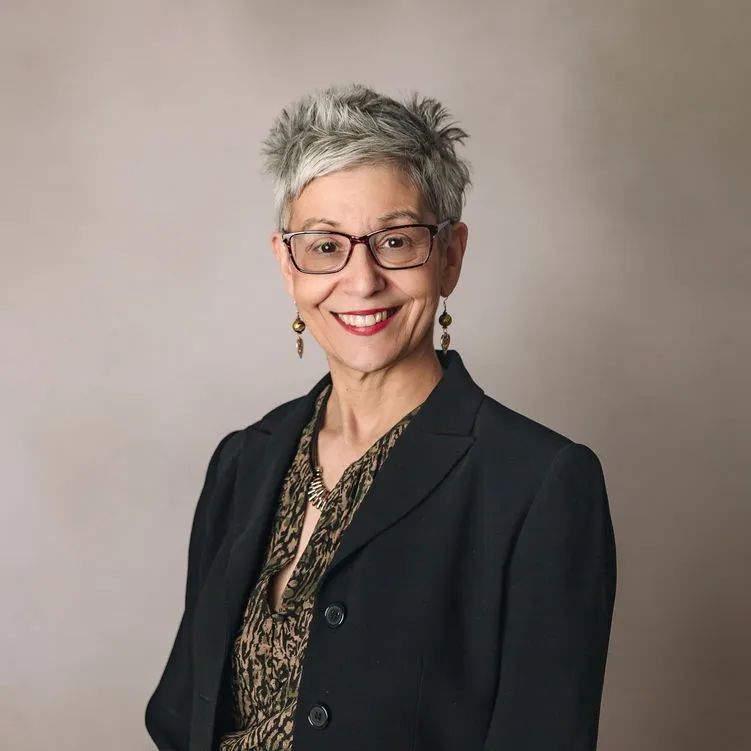 Money Coach vs Financial Advisor - What's the Difference?
A money coach is someone uniquely qualified to help you create healthy financial habits and prioritize goal setting. We get to the bottom of why you struggle with money and the underlying behaviors and belief systems that drive your financial decisions. We take a highly personalized approach to uncover what may be standing in the way of securing your financial foundation.
A financial advisor is a licensed professional who provides investment advice and guidance on a wide range of financial topics. Their primary focus is to manage a client's investments along with retirement planning, college funding, and insurance, tax, and estate planning.
There are money coaches who are also financial advisors and vice versa. In my role as coach, I sell no investment products and do not provide investment, tax, or legal advice. You are better served in these areas by other professionals.
What are YOU waiting for?
Moving ahead requires ACTION
*AFCPE is a professional organization that supports coaches and counselors with varied backgrounds and training who provide personal finance education services to individuals and families. They also set standards for best coaching practices, ethical behavior, and a rigorous certification process.