I Survived a Mid-Life Divorce
You Will Too
Myra Alport
30 years of financial industry experience
Passed FINRA Series 65, 63, and 6 exams
Accredited Financial Counselor® Candidate
Member, AFCPE® – Assn of Financial Counseling & Planning Education*
Champion of financial literacy for women
Founding member, Financial Coaches Network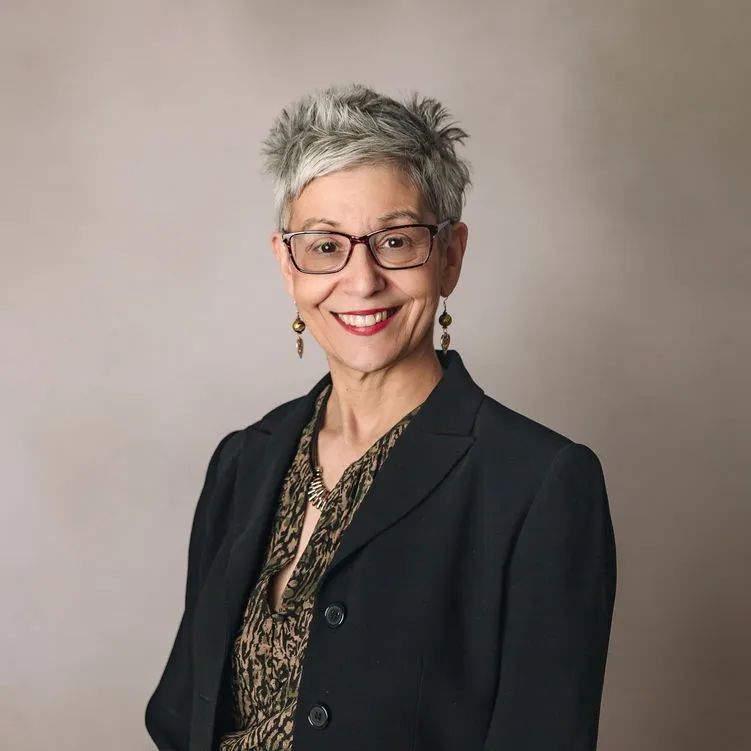 My Journey, Briefly
I'll spare you the details of my divorce after a 27-year marriage at age 53. Our daughter had graduated college and ready for lift-off. We chose mediation to save time and cost. Because we lived in a community property state, our assets were split down the middle. The process was mostly amicable as far as a business transaction was concerned, but my foundation felt shaky.
In some respects, I was in a good place because I managed the family finances. In fact, I was drawn to the field of financial planning after relocating to Arizona, spending the past 15 years at financial planning and advisory firms working directly with clients. My observations revealed that female clients often lack basic financial knowledge and, if married, they defer to their spouses to be decision-makers. These observations became my "why" and my mission:
To inspire divorced women over 50 to make informed money decisions.
Financial Coach vs Financial Advisor - What's the Difference?
So glad you asked! A financial coach is a trained advocate who provides a uniquely personalized approach to empowering those they serve with the fundamentals of money management with a focus on goal-setting. Additionally, coaches will help clients examine the underlying money behaviors that may be standing in the way of meeting their goals and work to identify and overcome them.
A financial advisor is typically a licensed professional who provides advice and guidance about a wide range of financial topics. A primary focus is to manage a client's investment portfolio and to help them build wealth. They also may offer additional services to include retirement, college funding, and tax and estate planning, including insurance. On that note, I sell no investment products and do not provide investment, tax, or legal advice; you are better served in these areas by other professionals.
*The Association of Financial Counseling and Planning Education is a professional organization that supports coaches and counselors with varied backgrounds and training who provide personal finance education services to individuals and families. They also set standards for best coaching practices, ethical behavior, and a rigorous certification process.