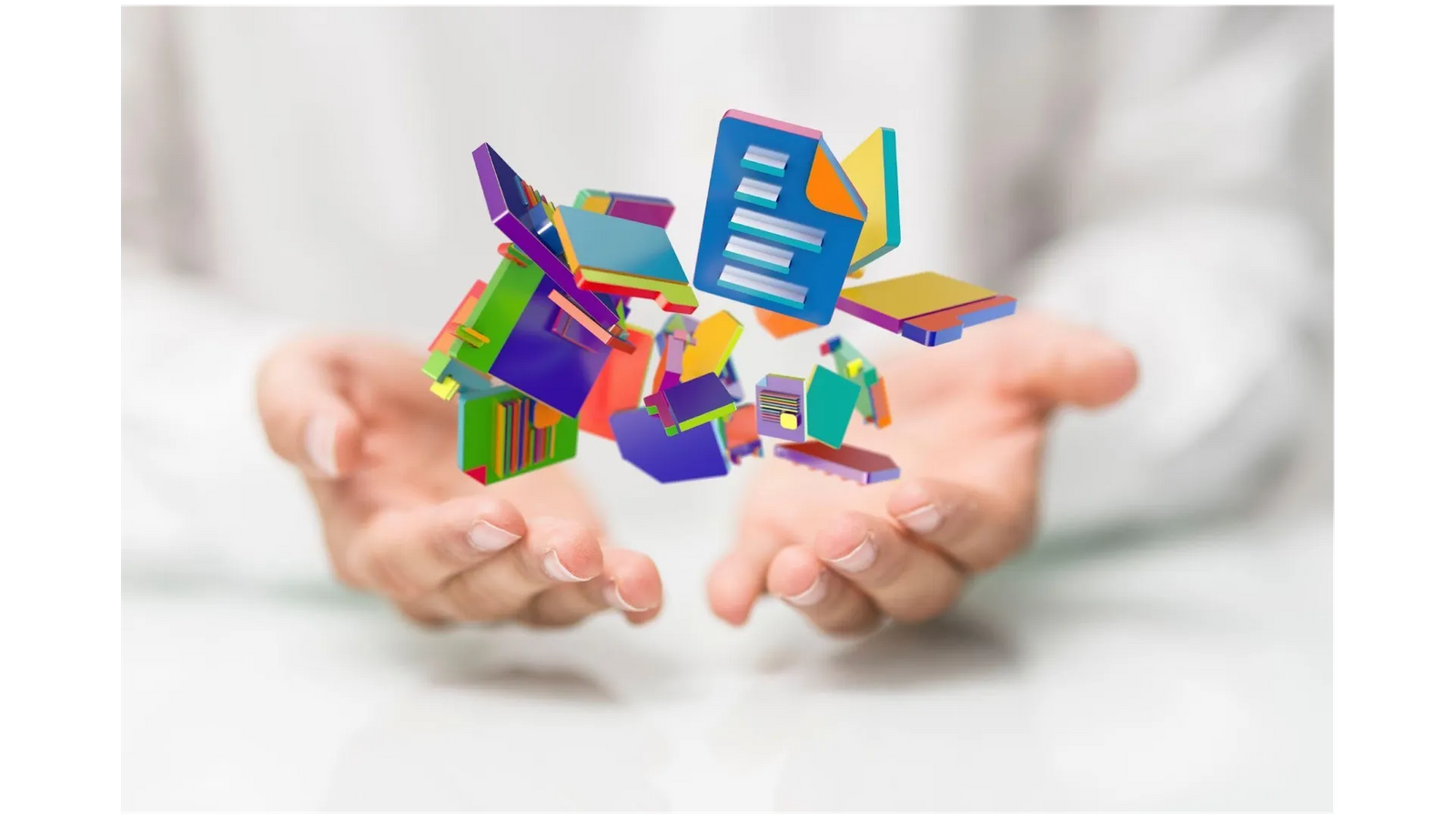 Getting Organized will Help Your Sanity - Protect Yourself
May 30, 2022
Organizing your financial life will help you feel more in control. After all, you've had a lot on your mind and, hopefully, the dust has settled a bit. Use this list to assure your accounts and assets are properly titled/updated and/or closed and that your estate planning documents reflect your wishes going forward. It's easy to overlook these finer details yet they are extremely important.
CLOSE
Joint checking, savings and investment accounts
Joint credit cards or cards that you authorized your former spouse to use (make sure they are paid off first)
RETITLE
Vehicles and boats- and sign a beneficiary deed (obtain from DMV)
Home ownership - and consider a transfer-on- death beneficiary deed (consult an attorney or laws in your state for specific information)
UPDATE
Beneficiaries on new checking, savings and investment accounts
Beneficiaries on life insurance policies (group and individual)
Will, medical directives, financial and medical powers of attorney, trust
All digital passwords and PIN numbers
Employee benefits department with emergency contacts and your single tax filing status (W-4)
EXPLORE
Health insurance options if previously covered under your former spouse's employer medical coverage. You may be able to stay on COBRA for up to 36 months if the employer has >20 employers. It's generally more expensive, however. Check out your options under the Affordable Care Act here.
Social security benefits if you are 62 or older. If married for at least 10 years you may be eligible for some of your ex-spouse's Social Security benefit. More information here.
Your free credit reports for accuracy.
Maintain copies of all documents in a safe place, and let your loved ones know where they are stored, whether in a physical or digital file. Take a deep breath!