Judgment-free money coaching for every stage of your divorce.
So, you're starting over…
But instead of enjoying this new chapter of your life, you're overwhelmed by all the decisions you now have to handle alone. You've always been one to figure things out on your own. So why isn't that working with your money?
OR maybe your divorce is still coming down the line, but you have no idea how to prepare for it. Morning til night, your thoughts are consumed by the uncertainty of what to do and how you'll get by.
OR perhaps you've started the rebuilding process, but your best-laid plans feel more like they're on layaway than within arm's reach.
Regardless of where you're starting, you're stuck in analysis paralysis and something's gotta give. If only you could figure out which things need doing, in what order, and when.
You deserve to move forward with confidence even when you don't know what lies ahead.
You're gonna make it after all, my friend.
Here's how I can help…
Pre-Divorce SOS
Your Money Moves Before Divorce
You (or your spouse) know you want a divorce, but you don't know what comes next. Divorce can be a tedious, emotionally draining, and utterly overwhelming process. Not to mention expensive.
The average divorce costs over $7k. So it's easy to see how thinking about how to afford the split and how to make it on your own afterward would keep you up at night.
Throughout our 3, sixty-minute virtual sessions we'll:
Create a realistic & sustainable spending plan to prepare you for this early phase and into your new life.
Gather all the necessary household financial documents to ensure you're ready for any legal requirements and know exactly where you stand.
Discuss how all of the financial pieces fit together and what they mean.
Develop a community of specialized professionals who can help you face any challenge standing in your path throughout the process of your divorce.
At the end of the program, you'll be able to confidently take your next steps and know that you can support yourself (or lean on the appropriate resources) along the way.
Total Cost: $375
New Chapter, New Money Moves
Post-Divorce Money Makeover
Cue the montage music! Your divorce is final. It's time for the changes in your household to be reflected in your financial life. It's a big change and having been through a midlife divorce myself, I know it's not easy.
But right now you're not enjoying your new life or achieving your dreams. You're stuck in old patterns with your money and struggling to get on solid ground. You deserve better.
During our 6, sixty-minute virtual sessions we'll:
Outsmart the money behaviors you want to ditch while understanding where they come from.
Identify and neutralize the money beliefs and habits that are keeping you from meaningful change.
Align your spending habits with your personal core values so you can leave the guilt and shame behind.
Design a personalized spending plan suited to your dreams and financial reality.
Re-build a solid financial foundation for you that can handle your current and future needs.
The Post-Divorce Money Makeover isn't merely a change of clothes and a new 'do. We're going down to the bedrock to make lasting changes that will carry you well into your future.
Total Cost: $1275
Recalculating route…
Financial Checkup
Excuse me, your warning light is on.
While you've got a plan, some lingering financial questions tug at the back of your mind. Deep down, you know when something may be going awry, so instead of putting it off let's address the bumps before they turn into mountains.
In this house, we trust our gut instincts and we ask for directions.
During our ninety-minute virtual session we'll:
Review your current plan and trajectory.
Uncover any peas and pebbles (or boulders) that are blocking the path ahead.
Get you back on the path to success, more confident than ever.
You'll walk away with peace in your heart, knowing you're heading in the right direction.
Total Cost: $175
HERE'S HOW IT WORKS:
Getting started with the money coaching process
Step 01
Connect
Once you book your consultation, we'll look at an overview of your current situation, discuss your goals, and determine how money coaching can work best for you.
Step 02
Review
After we agree we'll be a good fit, we can dive more deeply into the good stuff like unpacking those pesky money beliefs and taking an honest look at the hard numbers.
Step 03
Implement
I'll put my 15+ years of professional finance experience to work on developing a custom plan to get you on track to building a life aligned with your values (financial and otherwise).
…and then you get to enjoy new money habits and a spending plan designed to support you through this next chapter of your life and beyond.
YOUR COMMITMENT TODAY CREATES YOUR PEACEFUL FINANCIAL FUTURE.
OTHERWISE, WHAT'S THE POINT?
But what I can promise you is this:
If you show up and take action, I'll show up for you too.
I will be a safe, judgment-free space to share your money struggles from the the bad to the downright ugly. We'll face them together.
I will hold your hand and be a loving guide to set aside the worries standing in the way of your progress.
We will pre-book your next session so you can keep moving forward without missing a beat.
By the end of our time together, you'll walk away with courage, confidence, and a plan for your next steps.
While I'd love to be able to waive a magic wand and make all your money problems and worries disappear overnight — that's not how this works.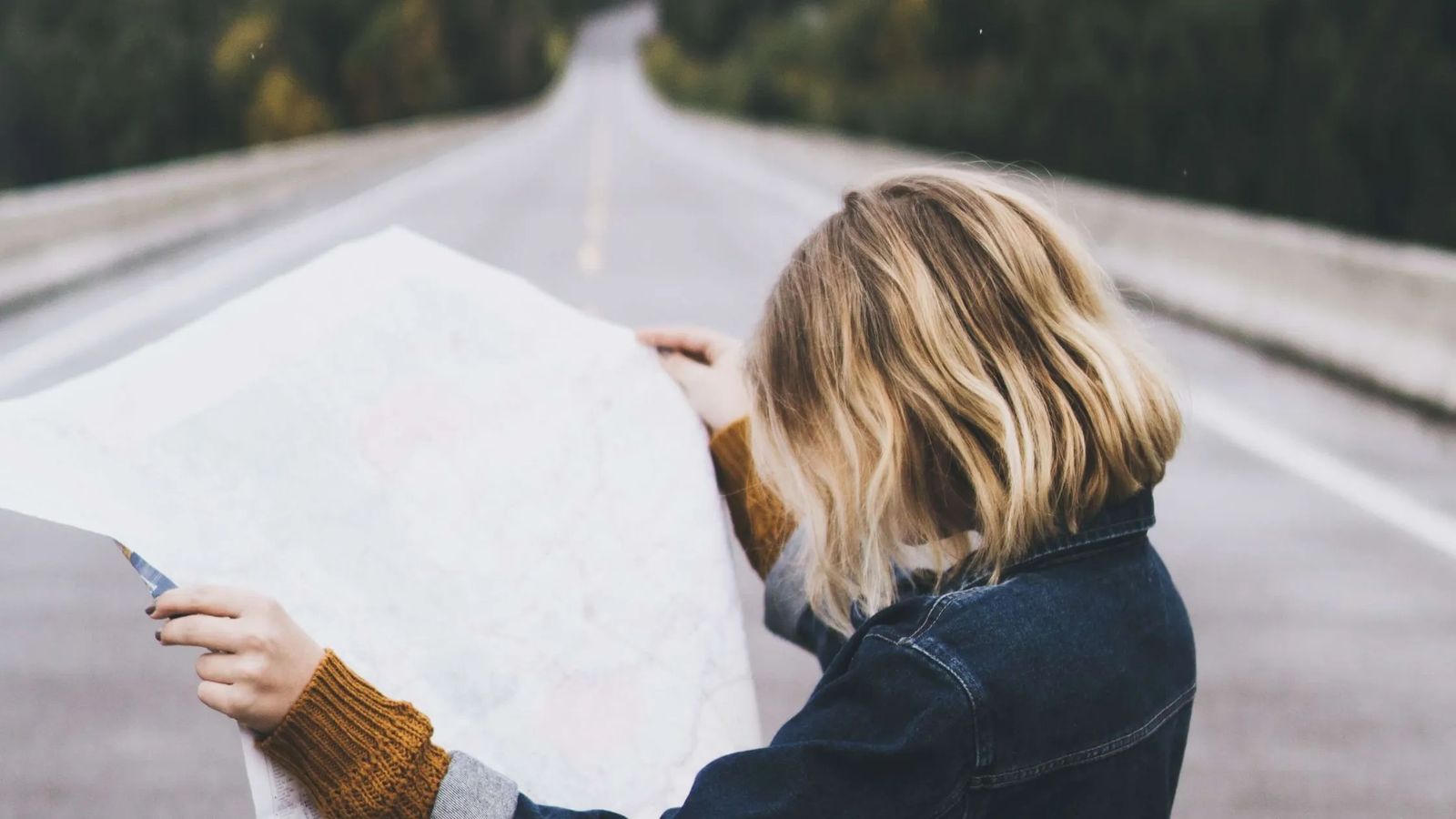 Your marriage may be over, but your new (and improved) relationship with money is waiting for you around the corner.
How do you know if you need a money coach for your divorce?
IF YOU SEE YOURSELF HERE — IT'S A YES.
The divorcee who's tired of living in the past and is ready to go after her dreams but doesn't know where to start.
The "he handled all the finances and now I don't know what to do" woman.
The stay-at-home mom who doesn't quite know how to approach a divorce—from figuring out what documents are needed, what to ask for, and how to get by.
The "how do I prepare financially before a divorce?" woman
The blindsided partner who never thought they'd be starting over at this age.
The "how do you get out of a marriage when you are financially dependent?" woman.
The anxious dreamer who spends their days worrying about money instead of pursuing goals.
And most importantly, the woman who's serious about improving her financial life. I don't work with just anyone.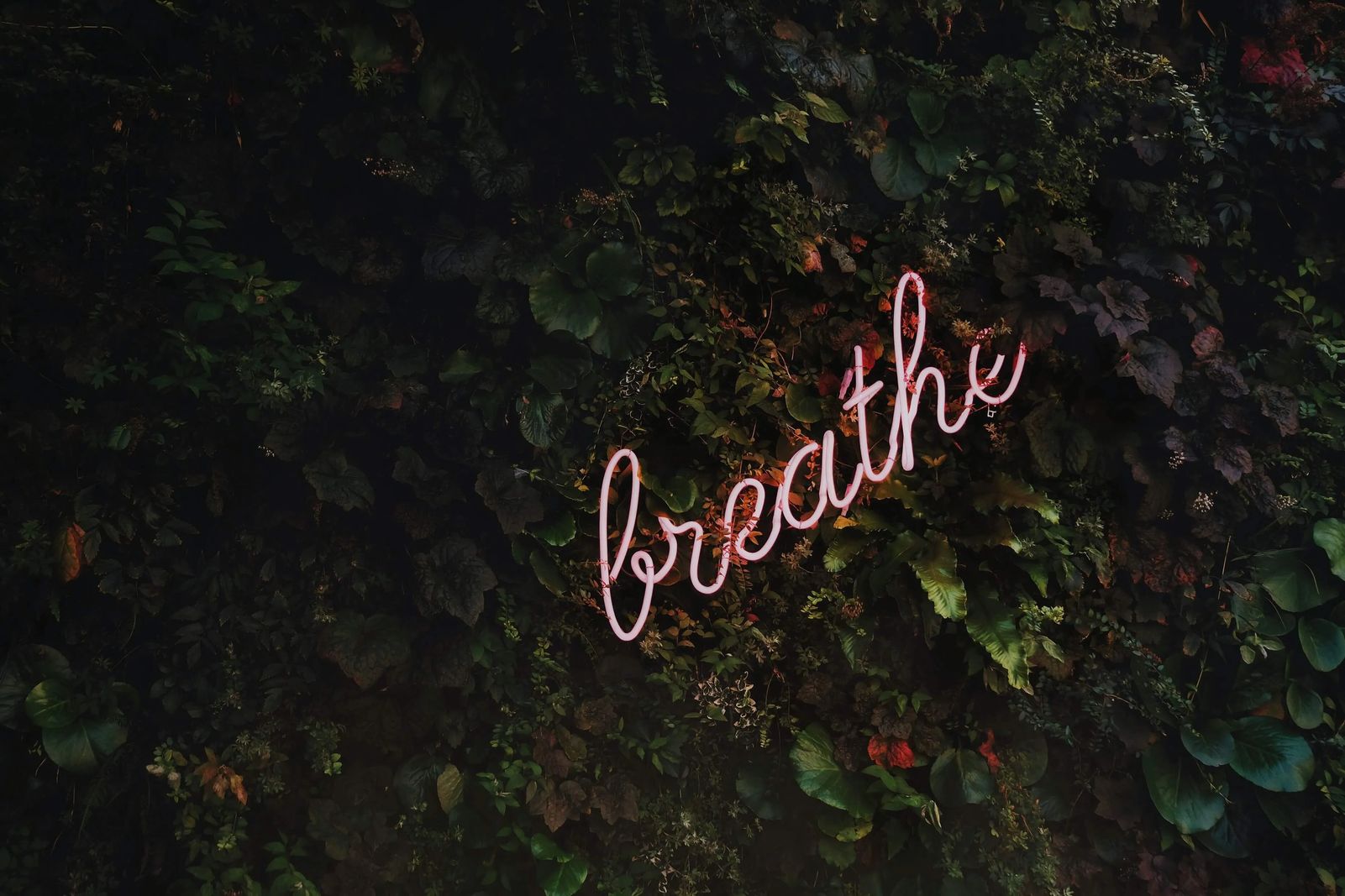 Once you take your financial stress off your plate, you can focus on using your money for what really matters — building a life you love.