Minding Your Money
After Mid-Life Divorce
Believe in Your Ability to Get Your Financial House in Order
Life throws curveballs; divorce is one of life's many transitions. For women who have gone through a divorce after age 50 it's a major shock emotionally, socially, and financially. Your world as you knew it has been turned upside-down and your financial foundation may feel shaky for the first time. Worry over meeting your financial obligations on a single income can create anxiety and stress.
It doesn't have to stay this way. Imagine feeling confident about your money and spending decisions. Goodbye stress, hello life with infinite possibilities! With time and focus, you will heal from the upheaval that accompanies divorce to live life on your own terms. How do I know this? I have been in your shoes. My experience taught me to believe:
Money can be a tool to build a life you love, not an obstacle in your way.
Anyone, in any situation, can be good with money. Yes, YOU can.
Having clear priorities and a detailed plan can put all goals within reach.
Divorce is like hitting the RESET button……
Sometimes good things fall apart so better things can fall together. Marilyn Monroe
Meet Myra
You are not alone. My 27-year marriage ended in my early 50's when we were quasi-empty nesters. Although the mediation process was mostly amicable, the uncertainty of being on my own again was both unsettling and freeing. I spent many restless nights concerned about living on just my income with no real plan in place beyond changing my address...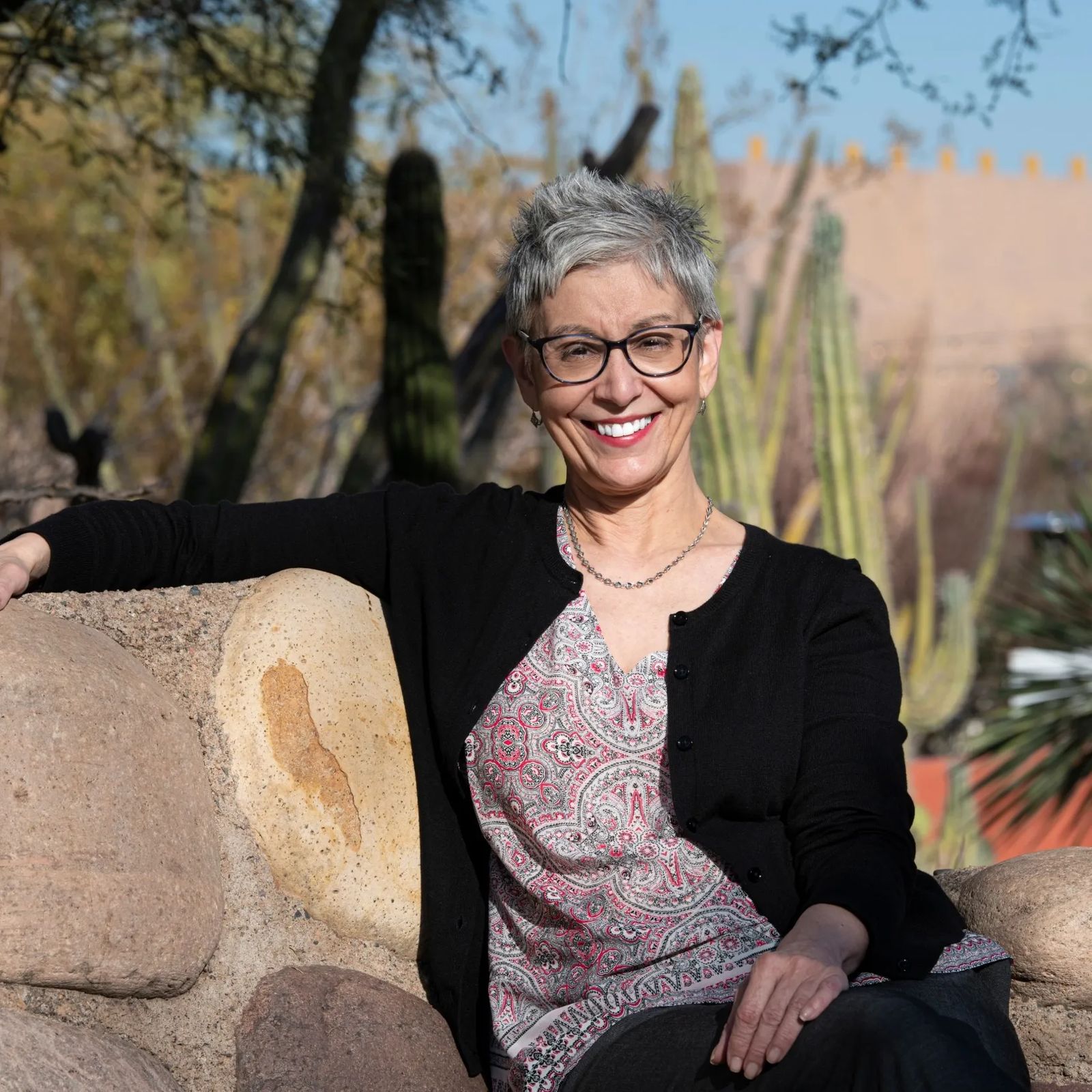 Knowledge is Empowering
A 2019 study by UBS Global Wealth found that the traditional "divide and conquer" approach to managing finances, where women typically oversee day-to-day expenses and men handle the long-term planning, is leaving women unprepared to manage key financial needs during divorce or the death of their partner. In fact, 54% of those women aged 51 and over admitted to leaving crucial money decisions up to their spouse/partner. Sound familiar?
Let's face it: money conversations don't come naturally to women. The subject is often taboo and shameful for women to discuss comfortably. When was the last time you spoke openly about money with friends and family?
What are your early memories of money growing up? Did your parent(s) instill good money habits or were you on your own to figure that out? Sadly, personal finance classes weren't offered in schools and are still largely missing from curricula today.
Self Discovery Will Lead to a Reimagined Life
No discussion about money is complete without addressing your money behavior. Views and beliefs about money form when we are very young and can play out unconsciously in our adult lives. Are you a spender or a saver? Do you make emotional or mindful purchases? What are your emotions around money and are they serving you well? No judgment here.
Knowing your "why" will be your motivation to put your foot on the gas pedal and never look back. You will be on your way to living your best life, one that you have created for yourself! And, who knows; this next act may be your best act yet!